Welcome to CybFest NW
July 22, 2019

We are happy to share that another guest will be joining us this year at CybFest NW. Bumblebee will be appearing with his human adviser, Scott Hanline. Come meet Bumblebee in the Kent Commons parking lot outside the Green River Room from 11:00 a.m. - 2:00 p.m. (see the location map here).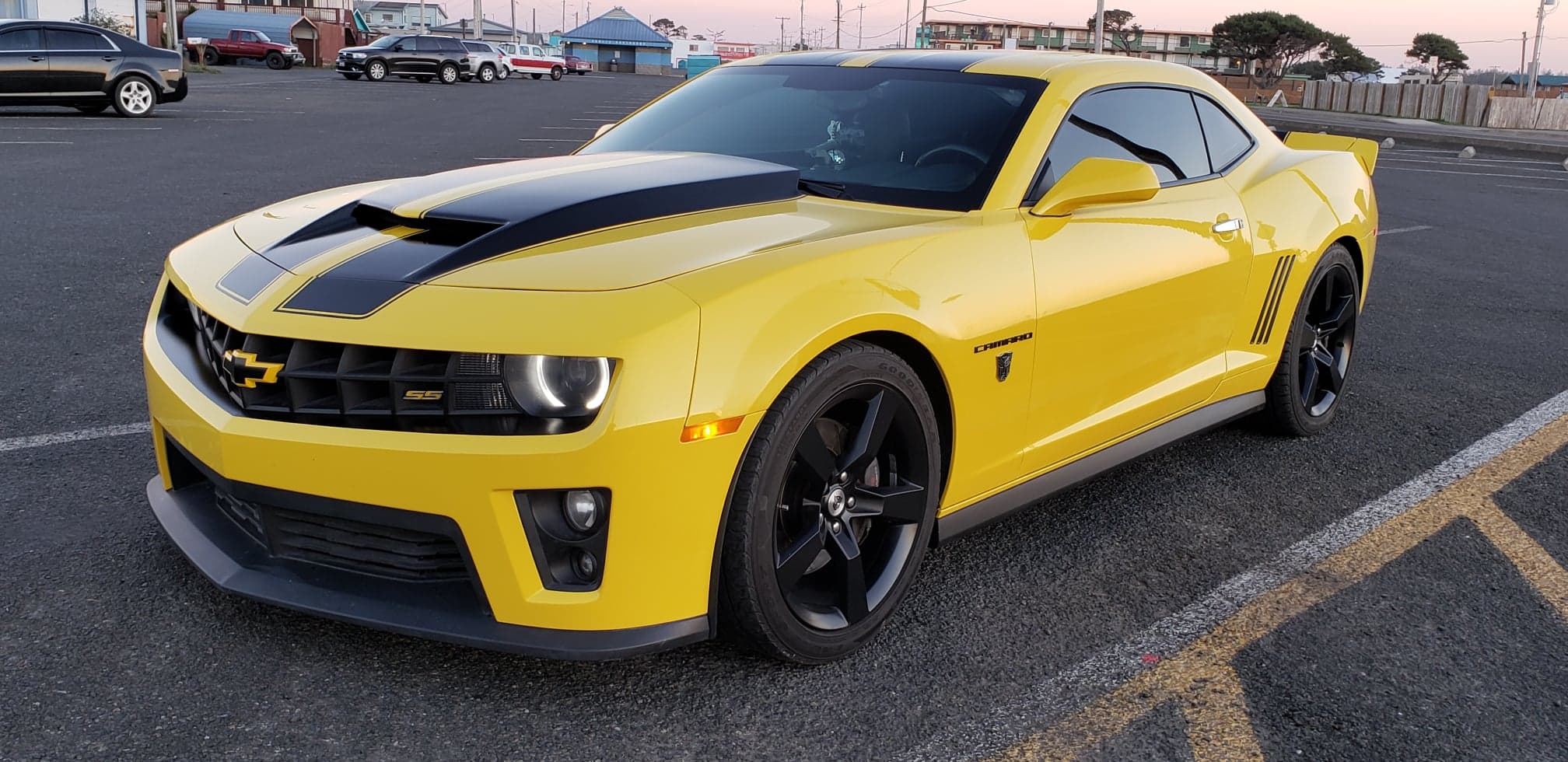 Also, our
location page
has been updated with the finalized dealer room layout. Be sure to check out where Toy Dojo, Ages Three & Up, and all of your other favorite dealers and artists will be as well as our very special guest, David Kaye. This is going to be the biggest CybFest NW yet, so be sure to study the dealer map and schedule to plan out your day; it's going to be a full one.
We can't wait to see everyone on Saturday!
---
July 7, 2019

The schedule for CybFest NW 2019 has been finalized and is now available. This lists when all of the contests, panels, and raffles will take place. This is a packed schedule full of Transformers-related fun for everyone!

Contests have always been a big part of CybFest NW, going back to its sister convention, CybCon. This year is no different with many returning favorites and some new, exciting additions. To our long-standing Transforming, Trivia, Art, Cosplay, and Action Pose contests, we are adding a new Voice Acting contest! Study your old episodes, and zero in on those timbres and pitches. You will need to be quick on your feet, and only the most versatile actors will rise to victory here!

Next, CybFest NW dealer Toy Box Heroes will be hosting our first Transformers Trading Card Game tournament! The single-elimination tournament will follow the Two-Pack Sealed Turbo Mode format. All ages are welcome, and Toy Box Heroes will be giving a tutorial at 12:30 p.m. for new players. Tournament participation will cost $10 which covers the cost of the provided decks and all of the prizes. Participation is limited, so be sure to register for the tournament at the show for your chance to win some amazing prizes. Participants will win new booster packs as they advance, and the grand prize winner will go home with a Masterpiece Transformers figure!

Even if you are a CybFest NW contest veteran, a number of details have changed since last year, so be sure to review all of the contest details here.

All of this wouldn't be possible without Nerd Faire and ZakLabs who are sponsoring our contest prizes this year. We also want to thank Toy Box Heroes again for providing everything for the TCG contest.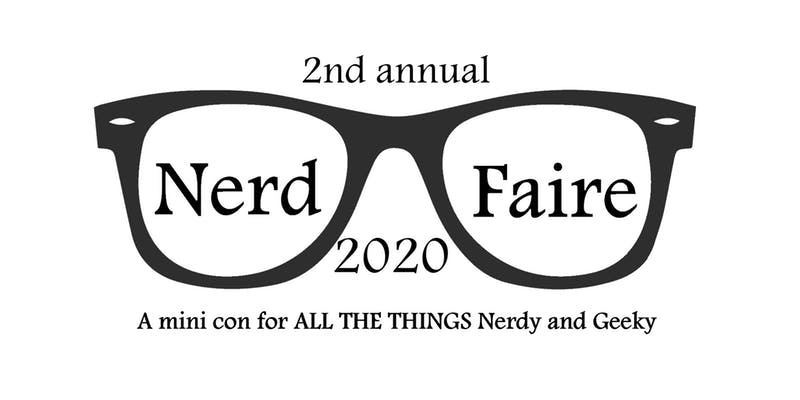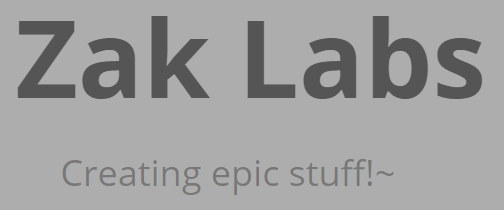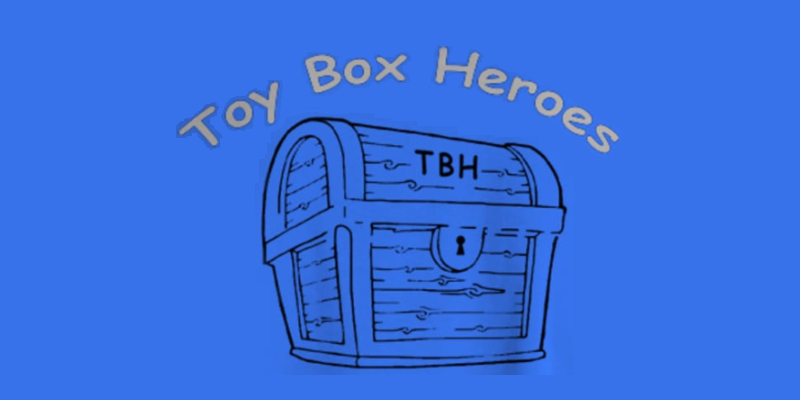 We are really looking forward to all the activities this year. See everyone in just a few weeks!
---
June 12, 2019

We have an exciting registration update to make today: Even after adding extra capacity to our original layout, our dealer room is completely SOLD OUT! If anyone was still hoping to register as a dealer at CybFest NW 2019, please send an e-mail to registration@cybfestnw.com. We will start a wait list on a first-come/first-served basis and let you know if any tables become available.

This is going to be our biggest dealer room yet with Ages 3 and Up, Toy Dojo, and many excellent local dealers. Of course, we also have some fantastic artists, many of which are being featured on our Facebook page (so be sure to check out those interviews). Finally, David Kaye will also be there to meet fans, sign autographs, and take part in a Q and A panel.

This is shaping up to be the best CybFest NW by far, so you definitely don't want to miss out. Stay tuned for more details to be announced, and we'll see everyone in July!
---
May 3, 2019

We at CybFest NW have had many goals since launching the convention. One of those top goals being to eventually bring a voice actor to meet the wonderful and dedicated Transformers fans in the Pacific Northwest. Our answer has always been, "One year, but not yet." However, this year the answer is a definitive, "Yeeessss." We're even setting the bar very high, by bringing one of the most dynamic and versatile voice actors that has been a part of Transformers.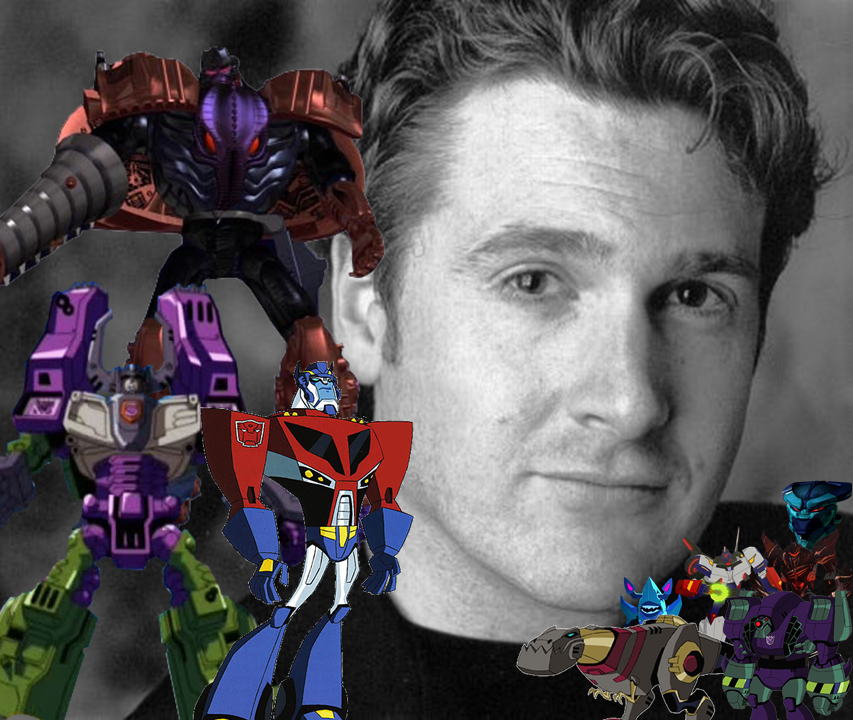 Without further ado, CybFest NW is thrilled to announce this year's special guest, the one, the only David Kaye. David Kaye began his connection with Transformers in Beast Wars playing the menacing, yet humorous, T-rex Megatron. He continued to play Megatron in Beast Machines as well as Armada, Energon, and Cybertron. David Kaye then gave one of the most interesting interpretations of the iconic Optimus Prime in Transformers Animated. Beyond his roles of Megatron and Optimus Prime, David Kaye has also contributed to the most recent version of Robots In Disguise and Transformers Prime. You can also hear David Kaye's work in a variety of video games and TV shows such as Ratchet and Clank, Marvel Ultimate Alliance, X-Men Evolution, and multiple G.I. Joe series.

So join us at CybFest NW on July 27th and meet David Kaye. Get an autograph, a picture, and join us for a Q and A panel. We'll see everyone in July!
---
March 29, 2019

Registration for CybFest NW 2019 is now live!

Click here to pre-register for the show as a dealer or attendee. The advantage to pre-registering is that it grants attendees entry to the show at 10:00 as opposed to general admission at 11:00. All dealers must pre-register.

In our efforts to continually improve the show and ensure everyone has a terrific experience, we have made a few changes to registration this year based on the great feedback everyone has provided in the past.

The biggest difference is to the dealer room. We redesigned it this year with three goals in mind:
Give all corner tables better sight lines
Simplify dealer options (5 down to 3)
Allow all dealers the option of bringing shelves to place behind their tables
We have also added a family rate for attendees. 2 adults and up to 5 children will now be able to attend for only $25.
Registration will be open now through July 13, 2019. After that, anyone who wishes to attend will have to come as general admission.
If you have any issues or questions regarding your registration, please send them to
registration@cybfestnw.com
.
We look forward to seeing all of you in July!
---
March 22, 2019

We know that the local Transformers collectors community is what makes CybFest NW the great event that it is. To celebrate that, we would like to incorporate community-driven events.

Are you interested in hosting a panel at CybFest NW 2019? Submit your idea here! Include your panel title and description along with your contact e-mail and the panelists' names. All submissions will be reviewed, and selected panelists will be notified directly.

We are excited to see your submissions. Thank you for being part of CybFest NW 2019, and we will see everyone in July!
---
November 8, 2018

We are pleased to announce that CybFest NW 2019 will be held July 27 at the Kent Commons Community Center. Click here to see our full press release.
---
Archived News Entries